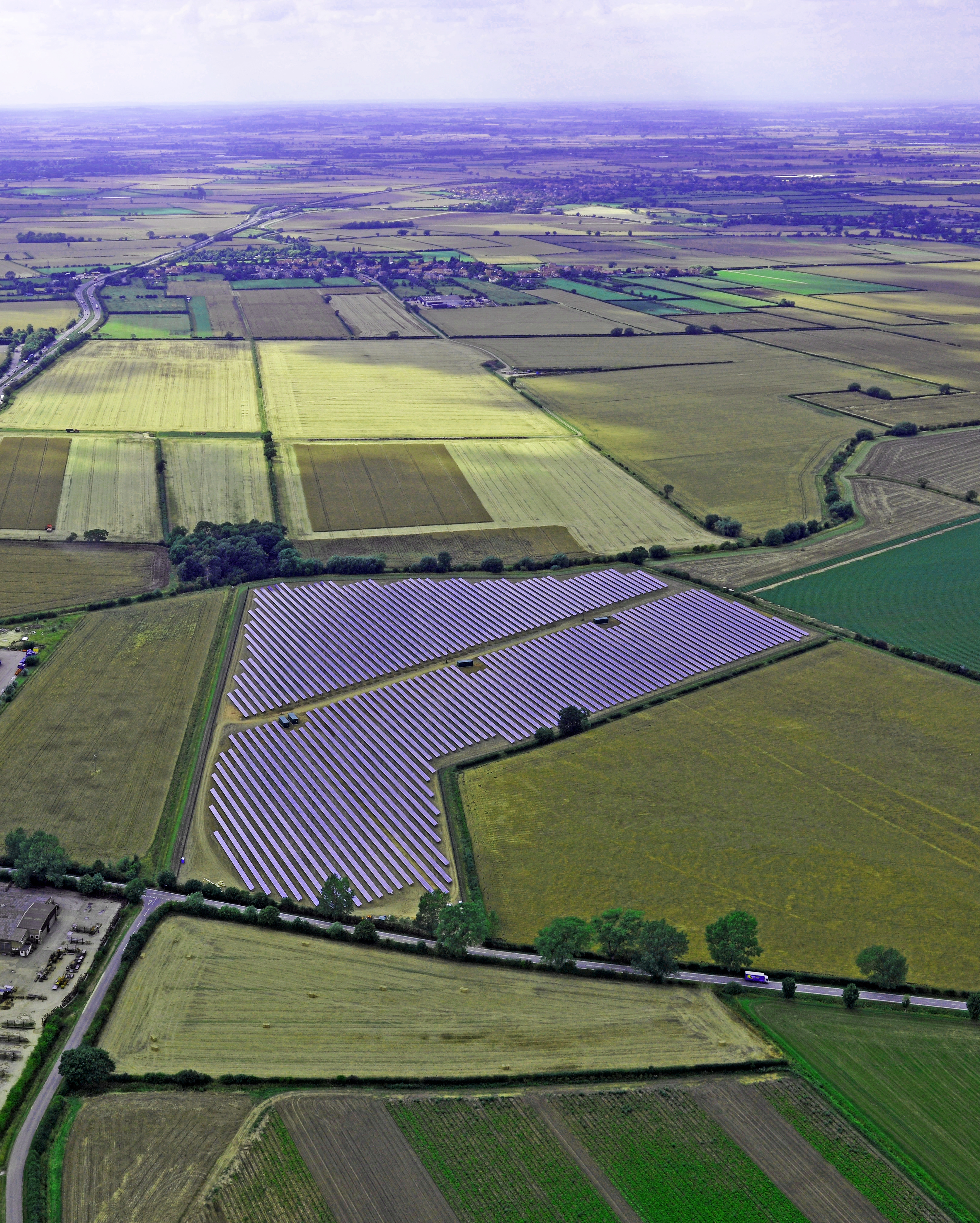 Marston Solar Panel Farm is located on land to the north of Toll Bar Road opposite the junction with Green Lane. It was connected to the local distribution network on 18 July 2011.
The land is owned by Westfield Farm and the panels are owned and operated by Lightsource Renewable Energy Ltd.
The 12 hectare utility-scale solar plant is designed to deliver approximately 4.5 megawatts of power. It consists of 19,599 solar panels generating enough green energy to power 1,200 homes whilst saving around 2,210 tonnes of carbon per year.
Update as at 18 July 2021 (tenth year of operation)
Electricity generated, 19 Jul 20 to 18 Jul 21: 4,362 MWh
Original forecast for same period: 4,103 MWh
Performance against forecast: 6.3 % increase